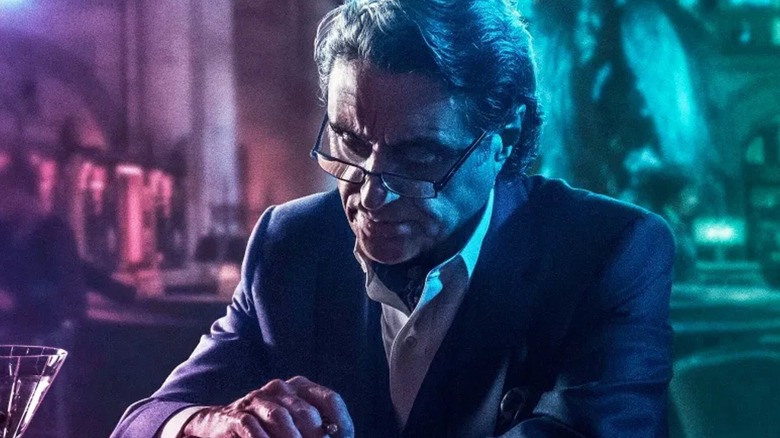 With "John Wick: Chapter 4" officially in the books, fans of the franchise may be wondering when and where they will next be able to satisfy their need for this very specific brand of action in a complex world of assassins. The answer is "The Continental," a three-episode, three-night event series that will debut on Peacock later this year after several years of development. And, while the show will indeed offer a further exploration of some of these characters and the world they occupy, rest assured, there will be abundant action as well.
"John Wick" producer Erica Lee recently spoke with Collider and discussed the future of the franchise. When "The Continental" came up, Lee explained that the three 90-minute episodes that will focus on a young Winston (played by Ian McShane in the movies) will try to balance character with action — but action will be bookending the whole thing. Here's what she had to say about it:
"I think in TV, generally, it's more character-based, but there is a lot of action in the shows. I mean, we open with the action sequence in One. I think it's a good balance. One and Three have an enormous amount of action. Two is a little bit more story. That's like how it breaks out structurally, but there's plenty of action."
Greg Coolidge and Kirk Ward serve as showrunners of the series, which was originally set to debut on Starz, but eventually shifted to Peacock where it became an "event" as opposed to a more traditional show. The fact that each installment will be the length of a short movie is indeed intriguing and pretty unique in the streaming landscape.
Unraveling The History Of John Wick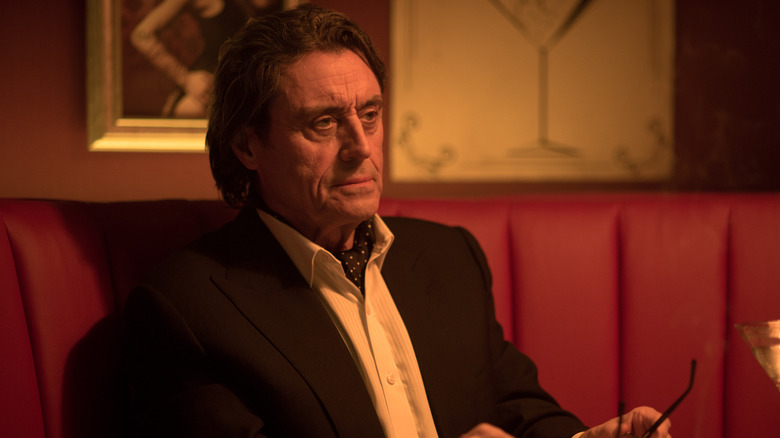 Setting aside the action of it all, we know that the show will see Colin Woodell ("The Purge") taking on the role of a young Winston, with relative newcomer Ayomide Adegun set to play the young Charon, who was originally played by the late Lance Reddick in the films. Speaking a bit more about the decision to go with a prequel, Lee explained that they felt it gave them more freedom to tell a story without being too heavily chained to the films that already exist:
"It's young Winston and young Lance Reddick, young Charon. The showrunners actually came, we heard a lot of pitches and we were debating whether or not we wanted to do a similar timeline of John Wick or an alternate timeline. We felt like doing a prequel, doing an alternate timeline gave us a lot of flexibility just in running parallel tracks."
Meanwhile, Lionsgate does not at all seem content to wrap up the "Wick"-verse after "Chapter 4." They are already in production on a spin-off film titled "Ballerina" that stars Ana De Armas in the lead role, with "John Wick 5" not entirely off the table either. One imagines if things go well with this show, this could all be the beginning of a larger cinematic universe, with or without Keanu Reeves as the assassin that started it all.
"The Continental" is set to premiere this September on Peacock.
Read this next: 23 Movies Like John Wick That Will Get Your Adrenaline Pumping
The post Peacock's The Continental Will Try To Balance Story With Loads Of John Wick Action appeared first on /Film.